Leslie L. Sommers - Reiki Master/Teacher
Leslie is an Intuitive Reiki Master/Teacher and Energy Healer. She's been an Empath and Intuitive all of her life and uses her abilities to promote healing. She offers Reiki to her clients and does energy healing work at the Spiritualist church she attends. Separate from the church, she is also an Ordained Minister through the Universal Life Church Monastery and is currently in the ministerial program at her Spiritualist church as well. She is a registered member in good standing with the International Association of Reiki Professionals (IARP) and The Reiki Membership Association/The International Center for Reiki Training (ICRT). She believes in a mind-body-spirit connection, offering Reiki which works to heal all three. Reiki promotes relaxation which removes stress from the body, allowing it to better heal itself. The best way to know Reiki is to experience it for yourself!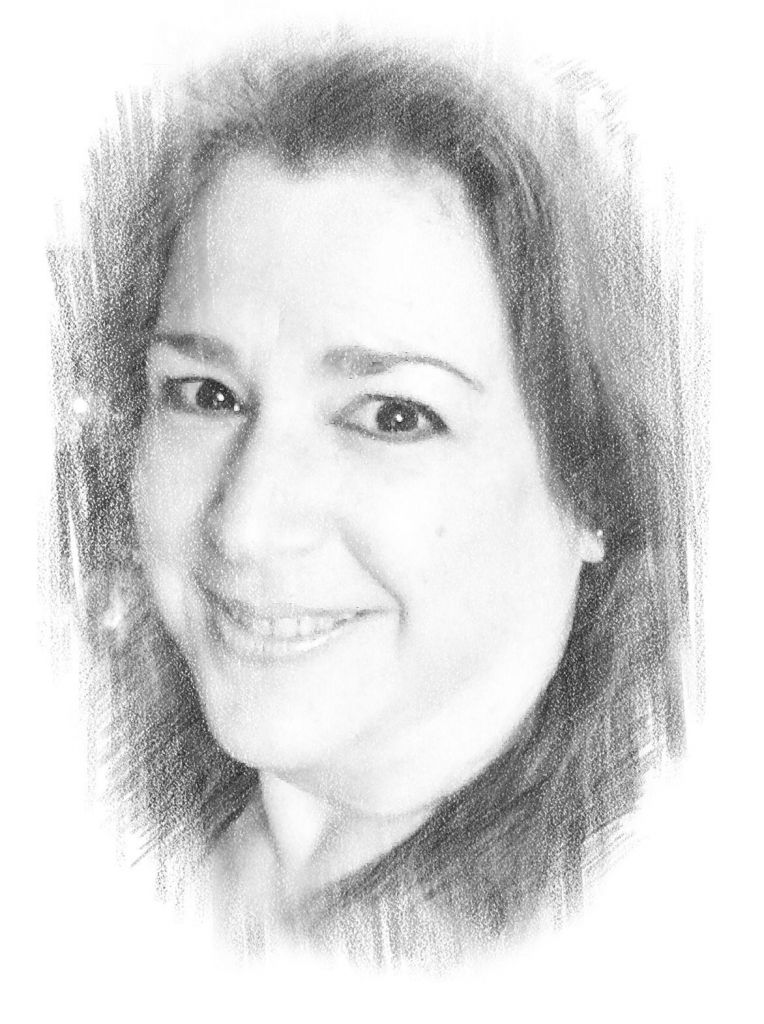 Member in good standing with: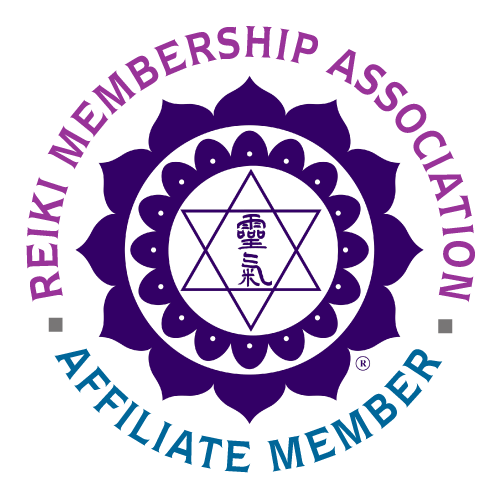 The Wellness Universe
Wellness Universe Member
You can book an in-person Reiki session with me at:

165 Newark-Pompton Turnpike
Pequannock, NJ 07440
To book an appointment, call:
Inner Calm Reiki at 973-809-9321
or
Hair 2 Dye 4 at 973-692-1200
For more information call
or email Inner Calm Reiki at InnerCalmReiki@gmail.com
or
Hair 2 Dye 4 at thehair2dye4salon@gmail.com
---
Want to know more about me?
Visit me on Facebook: